The 2015 GT Awards winner has been announced as the custom built 973 Datsun 240Z, and as a result will now feature in a future Gran Turismo title for the Playstation 4 console.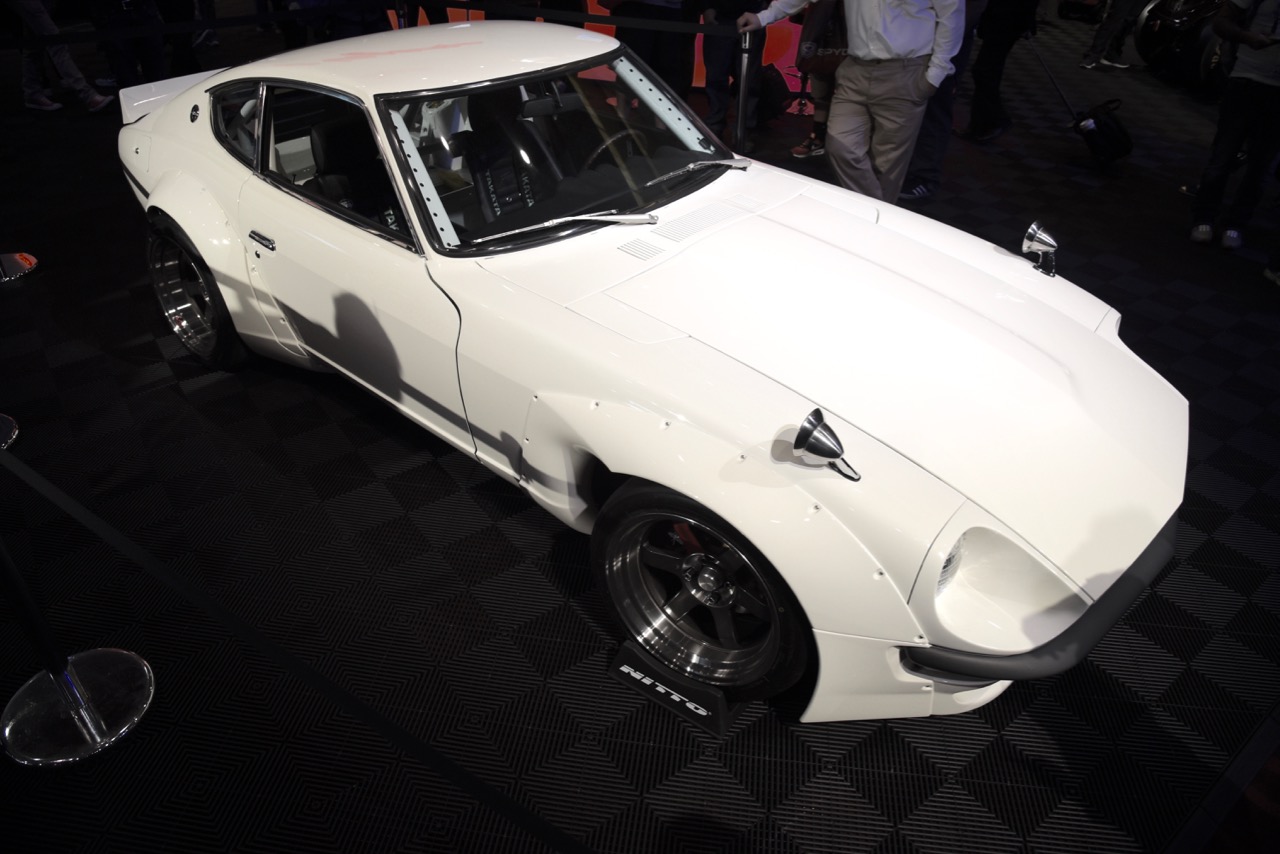 The custom 240Z is owned by none other than Sung Kang, who played the role of Han in several of the Fast and the Furious movies. The striking 240Z, which led the category for best Asian import, wears a TRA Kyoto body kit and sports Volk TE37V wheels. The Datsun is powered by a naturally aspirated Nissan RB26 engine which is tuned by specialists Greddy.
It's unclear whether this car will first be seen in the yet to be announced Gran Turismo 7 or if it will be included in the upcoming Gran Turismo Sport title which will enter its public beta phase early next year. Check out more images of the Datsun 240Z in the gallery below and let us know if you are looking forward to driving this car in a future Gran Turismo title. Photo Credit: GTPlanet.
Help TeamVVV grow by supporting us on Patreon: www.patreon.com/TeamVVV.