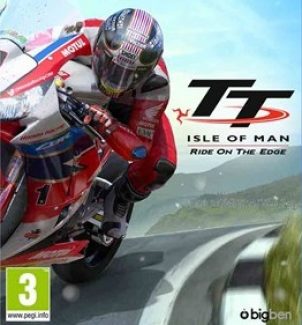 TT Isle Of Man: Ride on the Edge
Steering wheel compatible
No
Developer
Kylotonn Games
UK Release Date
23/05/2019 (Switch)
Our Review
The good
Superb sense of speed.
Course recreated in exacting detail.
Gorgeous graphics.
The bad
Uninspiring career mode.
Unforgiving riding physics.
Steep learning curve for novice players.
Inconsistent AI.
Limited bike selection.
Summary
TT Isle of Man: Ride on the Edge is a relentlessly tense thrill ride that will challenge even the most experienced players. It's been a long and arduous wait for the iconic Mountain Course to feature in a modern racing game, but the wait has certainly been worth it. Finally, we have a video game that does the iconic Isle of Man TT the justice it deserves.
Read the full review