If Silverstone isn't called a windy circuit, it certainly should be! That said, it always has bags of atmosphere and character, soand was the perfect example for perhaps the UK's No.1 event for car modding fans, 'Trax'.
For those who are new to the automotive world, Trax is one of the major family car events of the UK calendar. Though sponsored by Future Publishing, many of the major car magazines were in attendance, as were representatives from just about every car club and car modding company. Everything from art and design, to mechanics to sound systems were covered, along with a range of competitions and activities to keep everyone involved.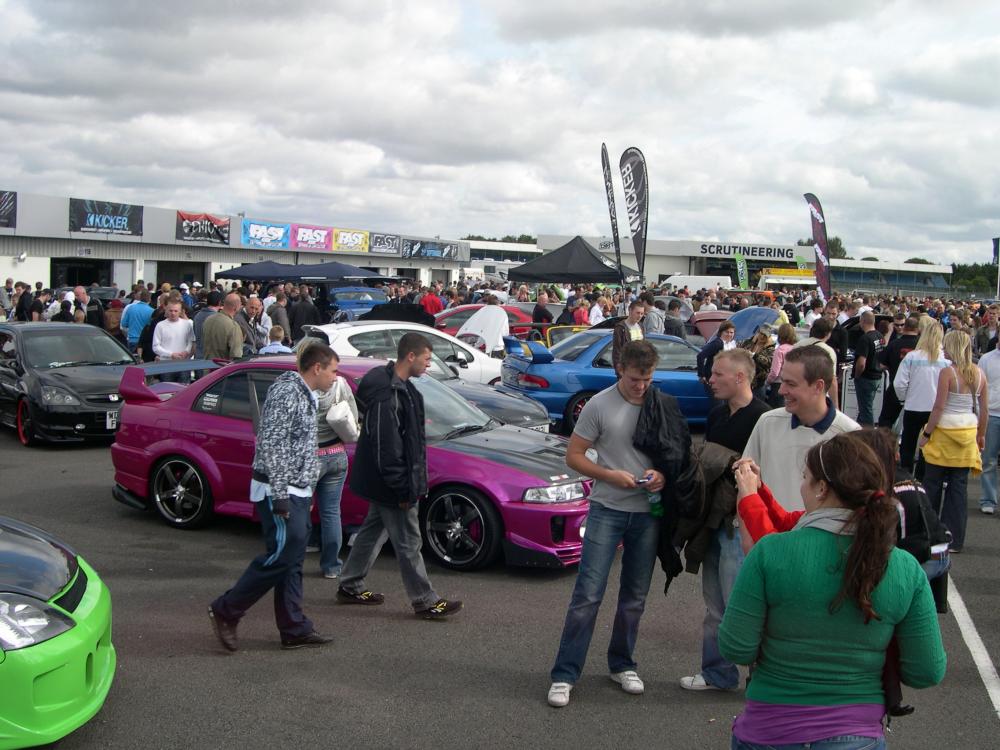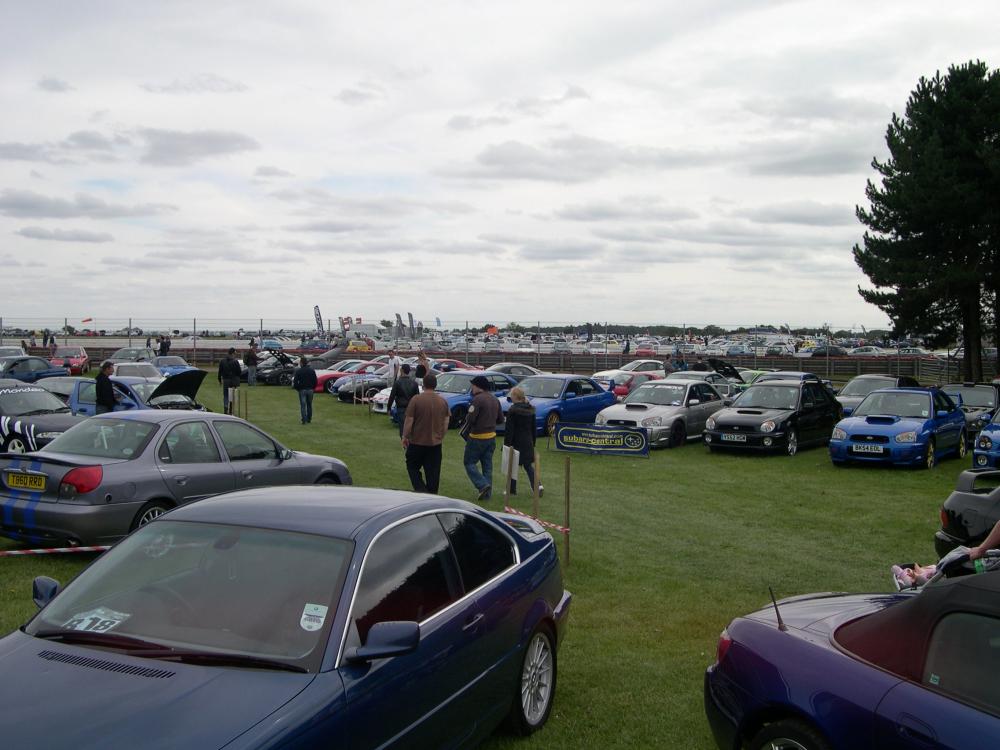 There was a decent buzz upon our arrival at the event. The weather was good, but it certainly felt like some had been partying the night before, with a few very tired car fans lying around.
We made our way down the pit complex – the main hub of the event – and there was certainly quite a lot to focus on! Loads of booth babes were wandering around )showing off their many wares whilst gaining a range of attention) and key magazines such as Fast Car, Redline and blog site Fueltopia were also showing off a range of high performance vehicles photo's.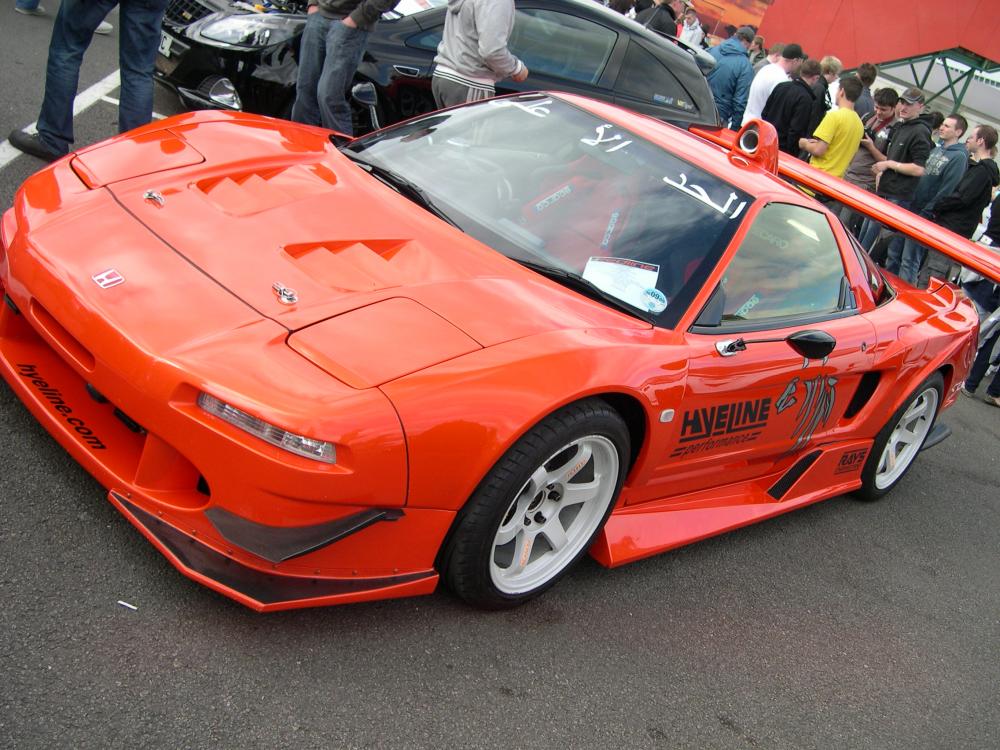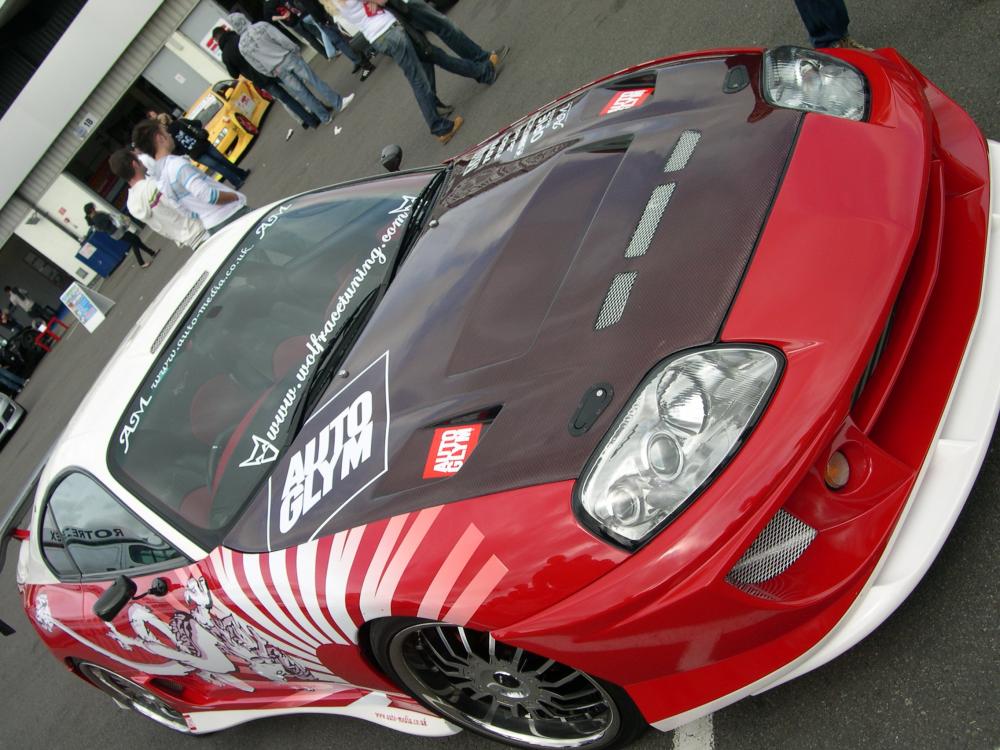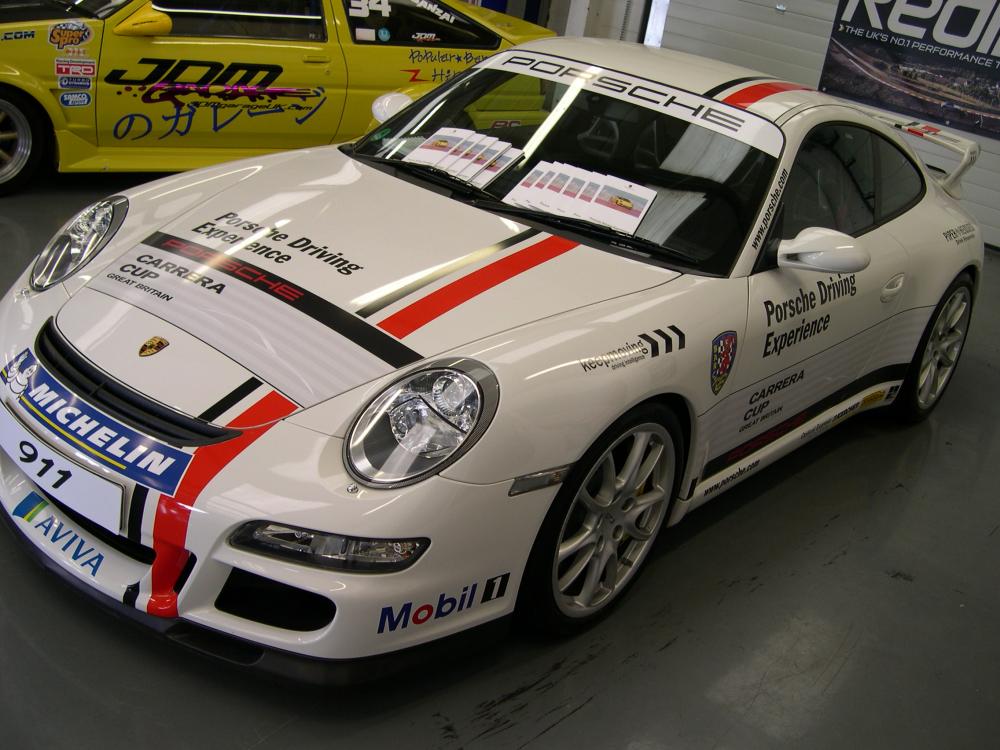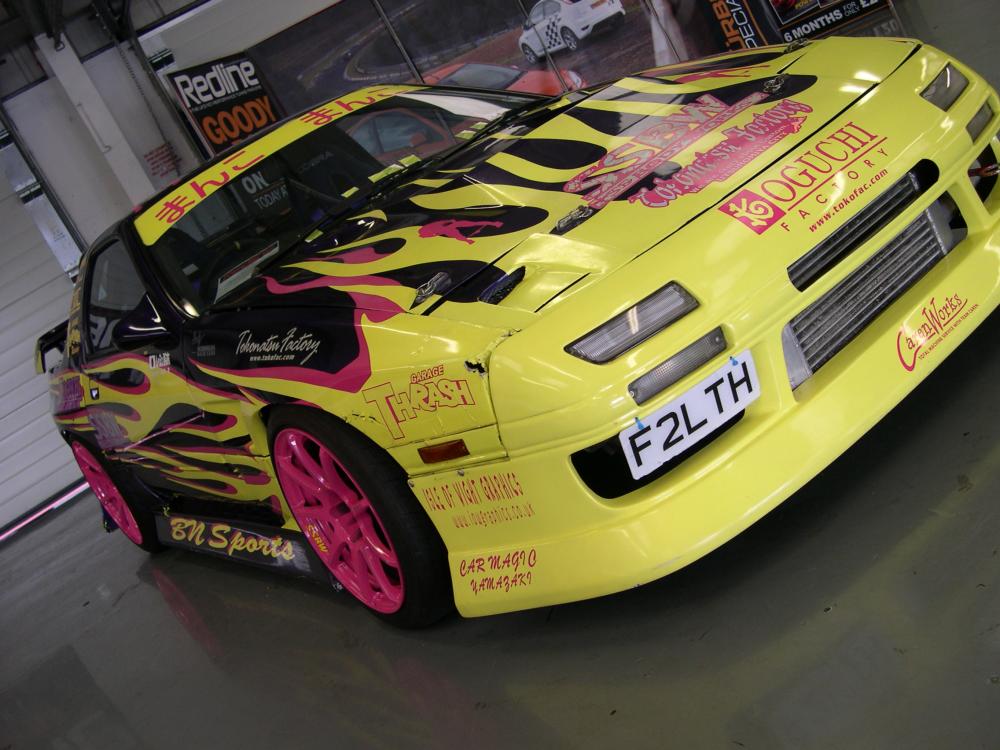 Besides the usual car clubs, there was also a range of activities from the "Hold the Speaker competition", along with drag races, drifting and the usual track racing action.
With an amazing range of vehicles on display, the one thing they all had in common was the usage of a huge amount of fuel. The mind boggles as to the amount Silverstone's BP station goes through during an event like this!